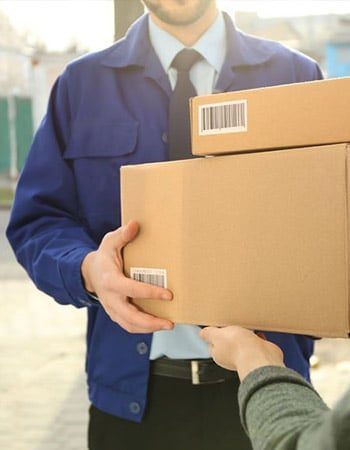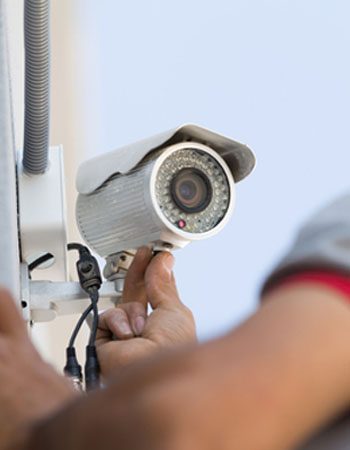 How To Purchase
Contact our sales representatives through phone, email, or the contact form on our website.
Our sales representatives will get in touch with you to understand the details of the system or product you require.
If the product you need involves wiring and installation, our sales representatives will arrange a free on-site survey with you.
We will prepare a quotation for your review.
If you accept our quotation, our engineering department will contact you to arrange a specific installation date.
After the installation is complete, our engineers or technicians will conduct system testing and provide on-site training on how to use it.